Meet us at our booth!
analytica 2022 will take place in Munich from June 21–24! YMC is looking forward to this opportunity to discuss your LC topics with you.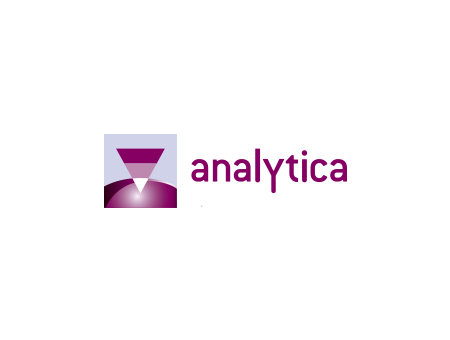 Where you can find us:
Hall A1, Booth 406
Get your free personal ticket
In order to get a free personal ticket, simply fill in the form. You will receive a voucher code for your ticket by mail.
You are also welcome to make an appointment with our LC specialists at analytica 2022 in advance. If you have any specific topic that you like to discuss, you can add this to your booking.
New product highlights at the YMC booth: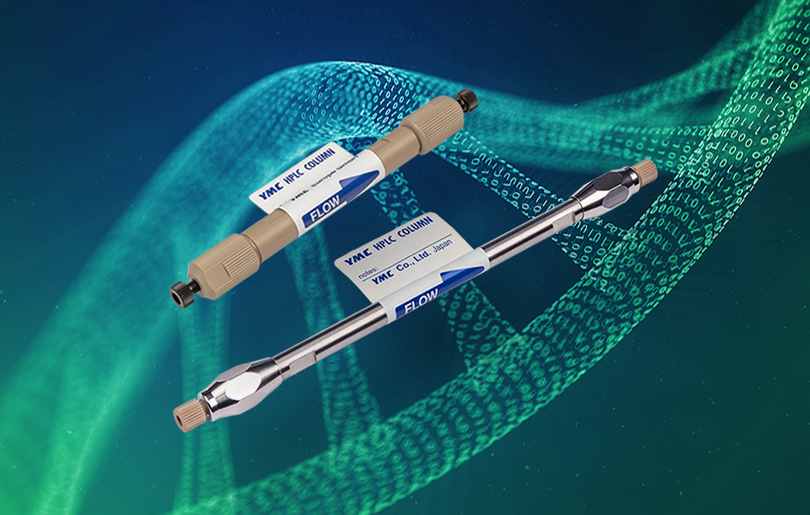 Robust (U)HPLC columns for biomolecules
NEW: even more bioinert hardware options for secured recovery
RP (widepore) columns with superior stability for proteins/mAbs
SEC columns for high resolved mAbs and proteins
IEX columns for high resolution mAb and oligo analysis
HIC columns with exceptional efficiency for ADCs and mAbs
Reliable and reproducible (U)HPLC columns: YMC-Triart
8 different modifications covering virtually every compound
Full flexibility with pH 1-12 and temperatures up to 90°C

Absolutly reliable thanks to suprior lot-to-lot reproduciblity
Particle sizes from 1.9 to 20 µm with 100% same selectivity

For nano/microLC, (U)HPLC incl. 1 mm ID, bioinert, (semi)prep.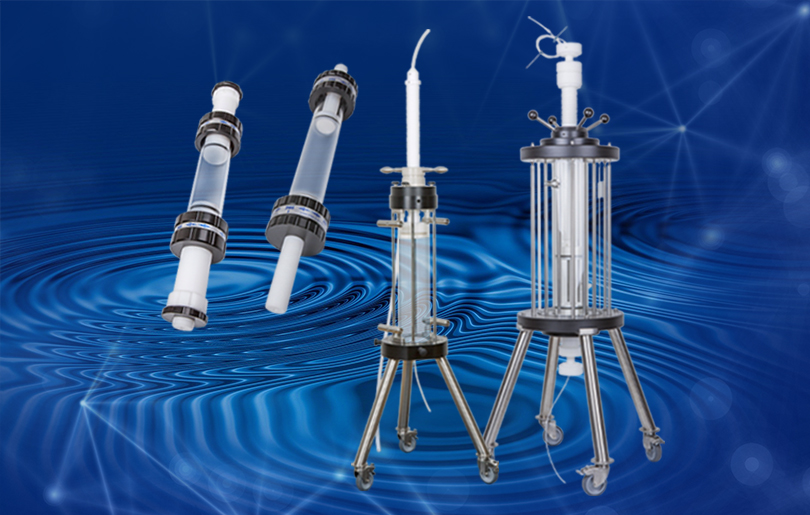 Reliable and efficient glass columns from lab to pilot scale
ECO: Glass columns for low to medium pressure applications
ECOPLUS: Glass columns for medium to high pressure applications
YMC PilotPLUS: The new standard for pilot scale BioLC applications
YMC Pilot: The flexible line for pilot scale applications